License No. 112212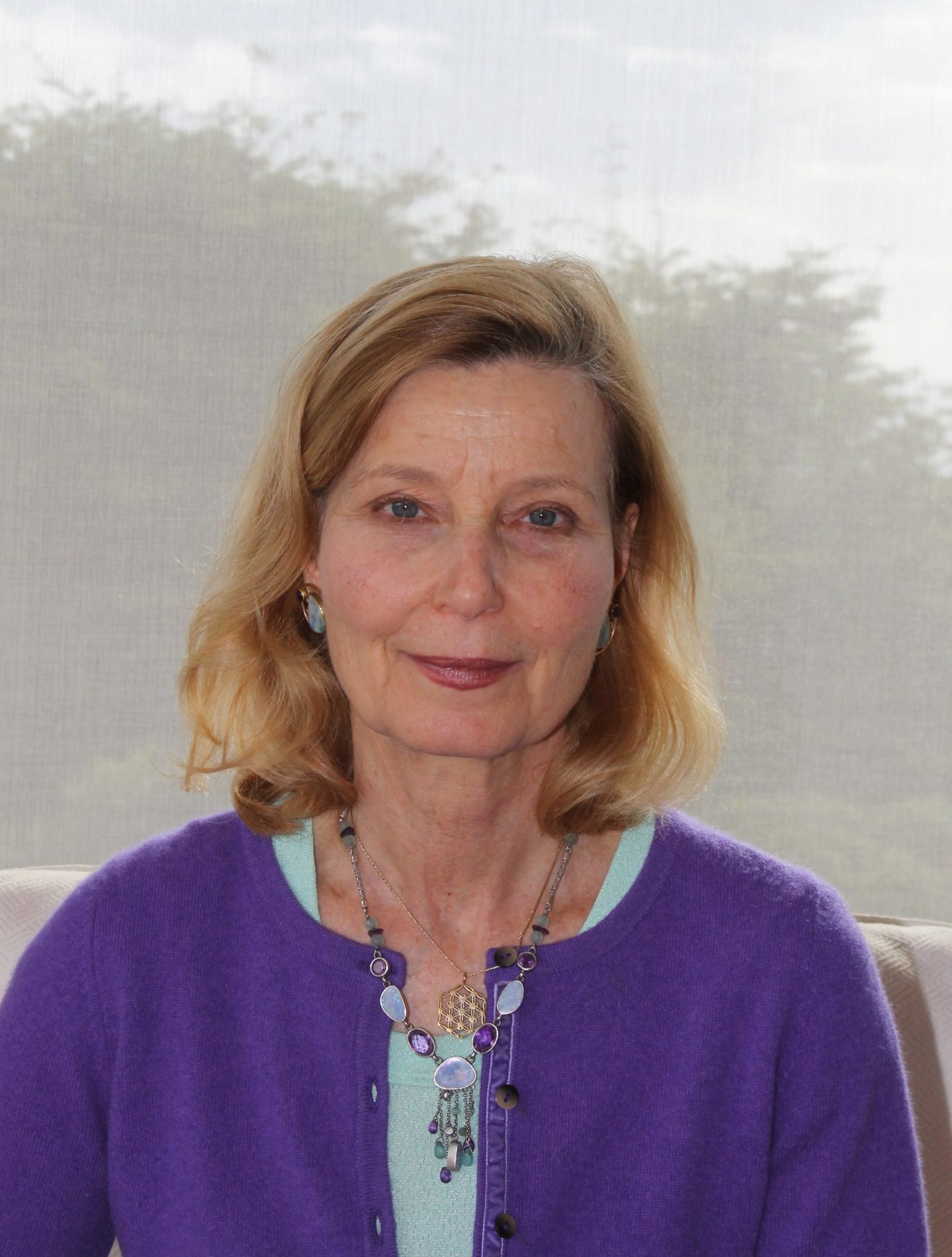 Rebecca Picard has been coaching and counseling people in a variety of roles throughout her life. Before becoming licensed as a marriage and family therapist (LMFT), she was a divorce mediator for 20 years. In that role, she effectively midwifed many couples through the painful process of separating from an intimate partner, letting go of a dream, and restructuring family life. Before she began formal studies to become a licensed therapist, Rebecca studied the neuroscience of emotions and gave presentations on shifting from reactivity to response.
A lifelong learner, she continues to train in cutting edge approaches for dealing with trauma and for being able to shift into states that are more resourceful and aligned with the "true self" within. Her masters program emphasized depth psychology and Jungian theory. She has completed core skills training in Emotionally Focused Therapy for couples, which combines unconditional positive regard with deep work on early attachment patterns, thereby liberating partners from stuck patterns and fostering mutual compassion, understanding, and more positive patterns of relating to each other. Rebecca's approach may also include the use of Voice Dialogue, a powerful process for bringing awareness to our subpersonalities and inner knowing.
Rebecca's post-graduate training includes:
Two years of post-graduate professional training in the Hakomi method, which combines mindfulness and somatic awareness to assist clients in exploring and shifting deep-seated patterns
Training in Re-Creation of the Self, an outgrowth of Hakomi that focuses on becoming aware of what aspect of the self is operating within at a given moment and being able to shift into a more resourceful state
Initial "Trauma to Dharma" training, a somatic trauma approach for resolving trauma and stress through the body.
Clients appreciate Rebecca's caring and her gift for emphasizing resourceful states of mind and body as well as her ability to sit with deep pain that may be surfacing for release. If you have further questions about Rebecca's approach, feel free to call her at 707-357-8688 and make an appointment for a free consultation.